Any kinds of photography, in studio and outside.

- Photography of people, studio portrait, outside, reporting, portfolio, nude
- Advertising.
- Wedding.
- Landscapes.
- Macro and close-up.
- Photo of pictures and other things, for catalogue.
- other

I sell my photos.
You can find some examples there: http://fotospec.photodom.com

Please E-mail me: andrey@fotospec.com




My photos examples: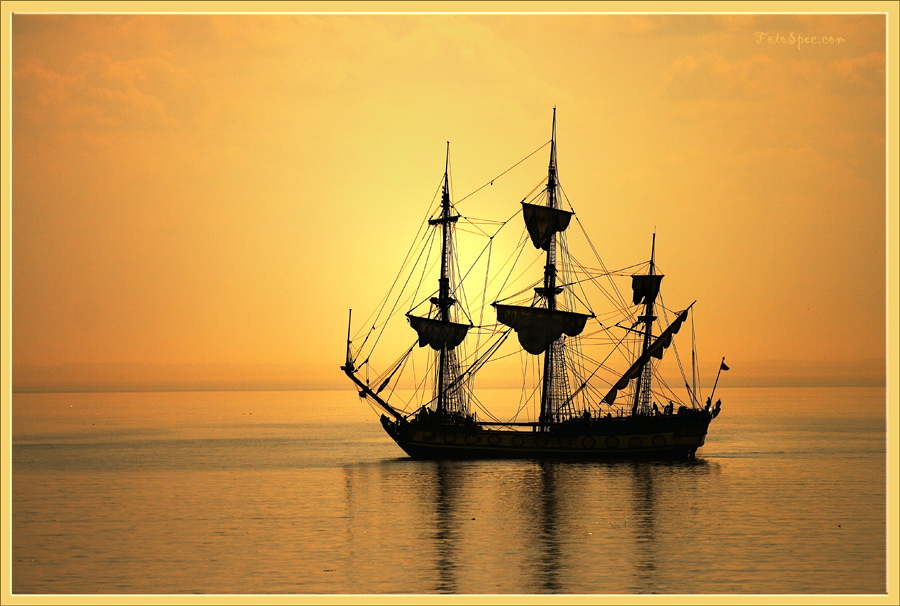 "The Baltics, Frigate Shtandart".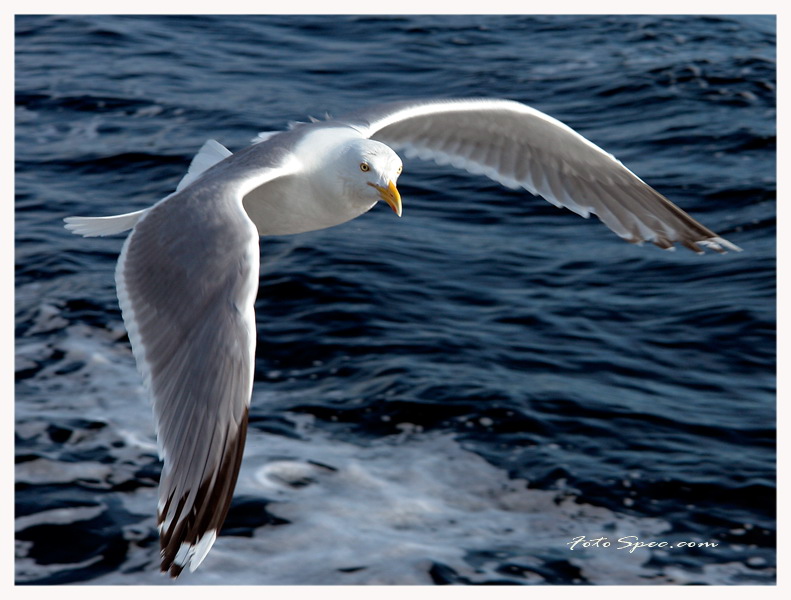 "Flight over the White Sea".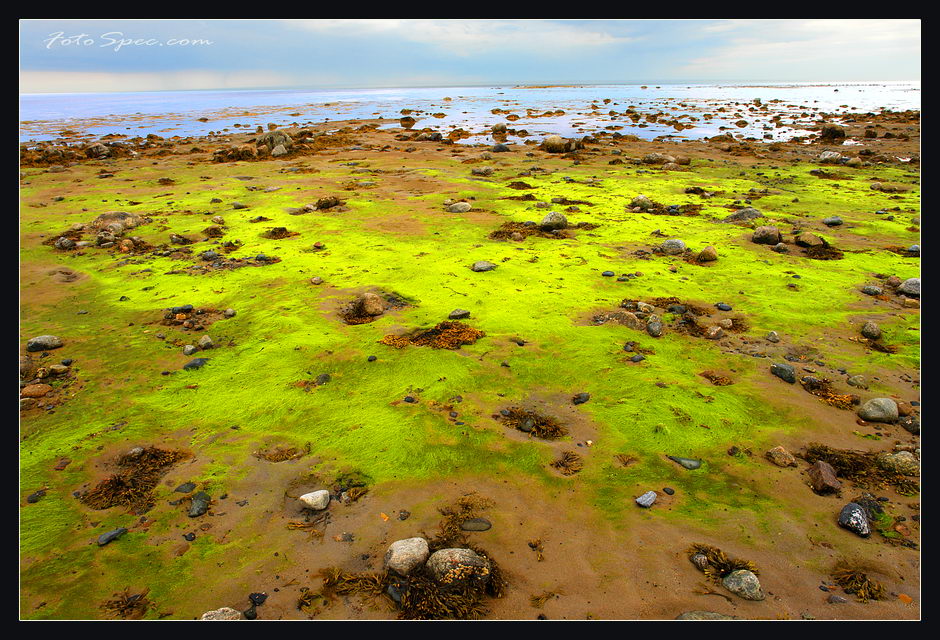 "Algae on Pechak cape, Solovetsky Island".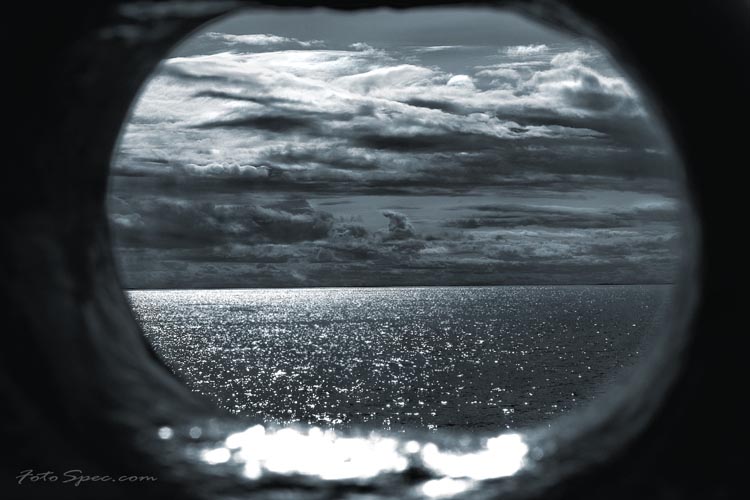 "Overlook to the White Sea, Solovetskie Islands"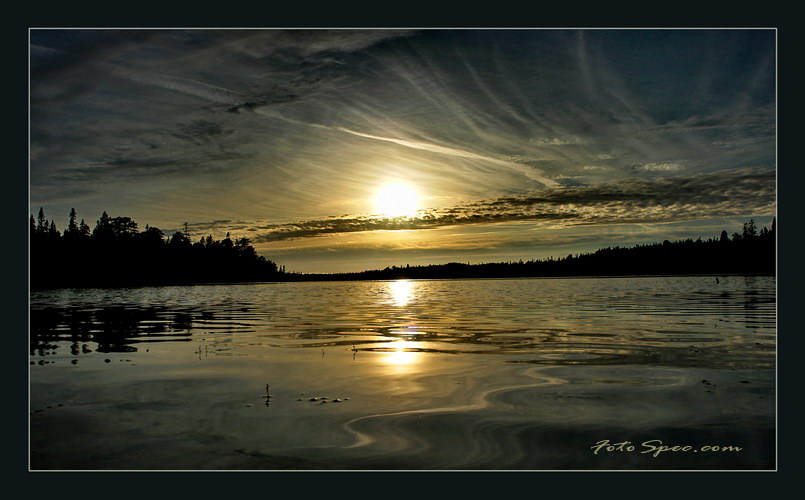 "Sunset on lovely lake, Solovetsky Island"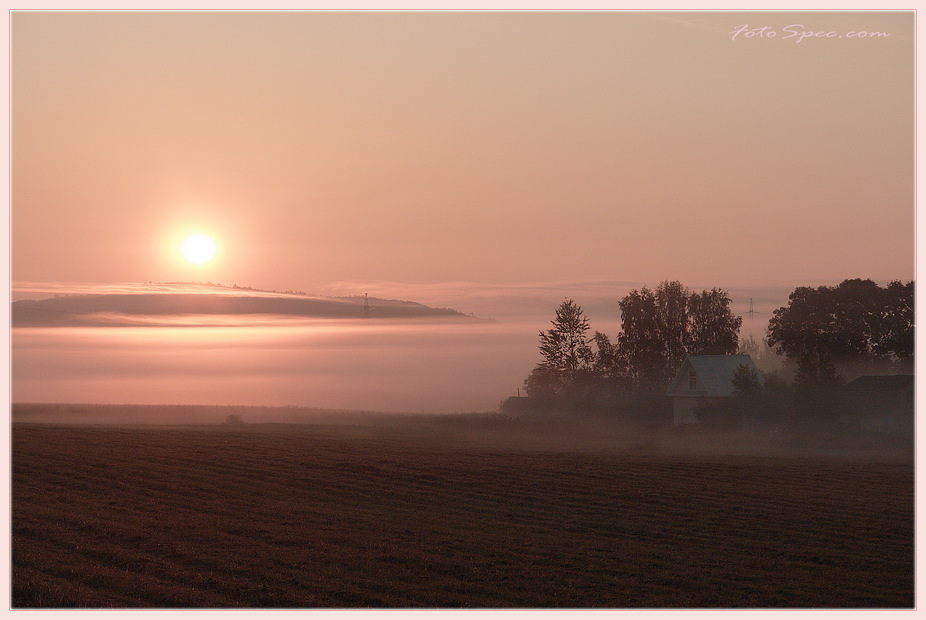 "Sea of fog".
Early morning, St.Petersburg region.

"Panorama with Aurora, St.Petersburg".
Panorama with 18 shorts (6 with 3 in each to avoid overexposure/underexposure)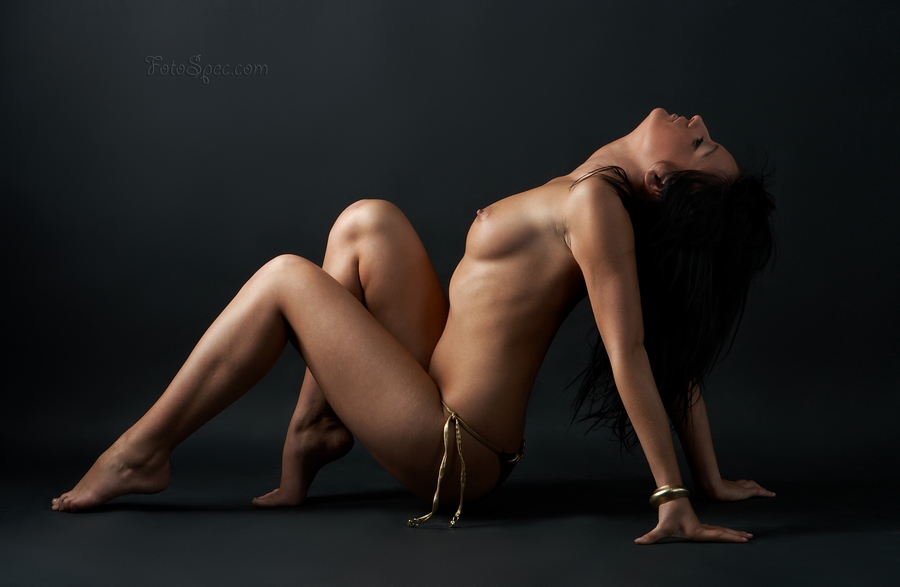 Model in studio.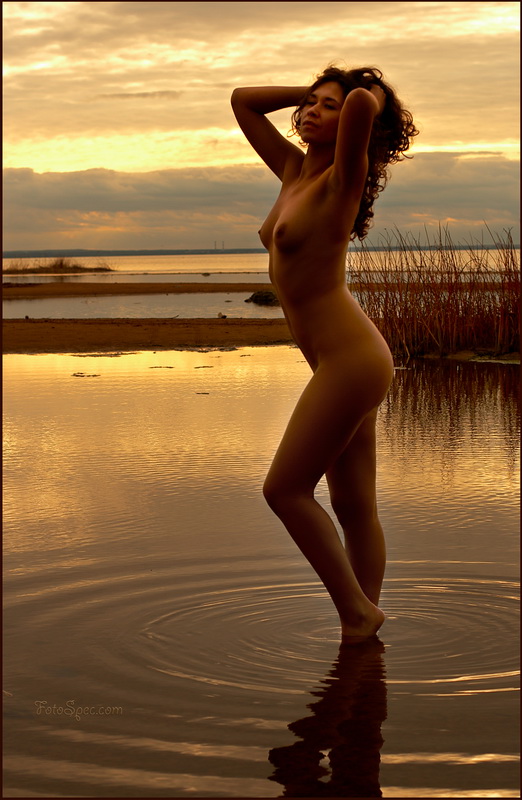 "Autumn mood or beauty of Finnish Gulf".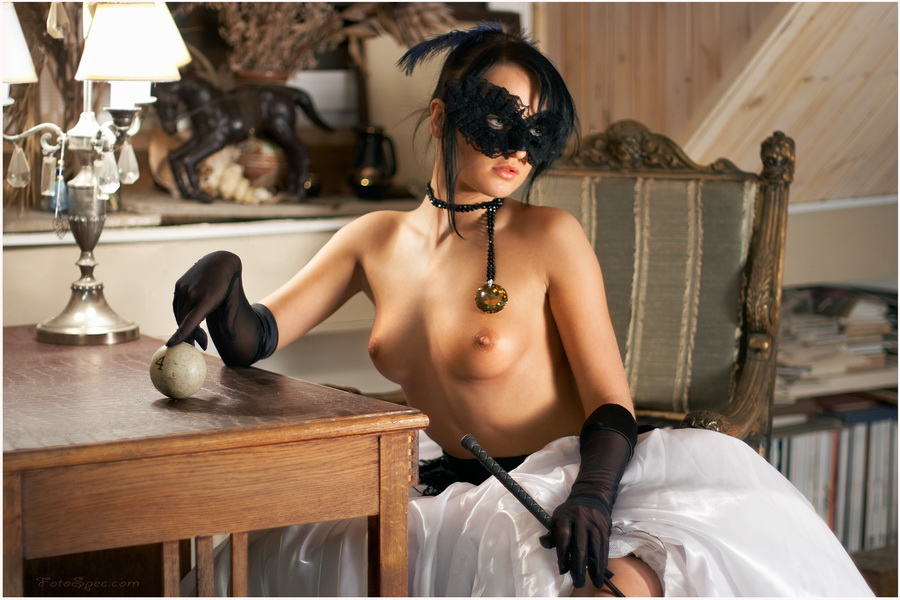 "Four".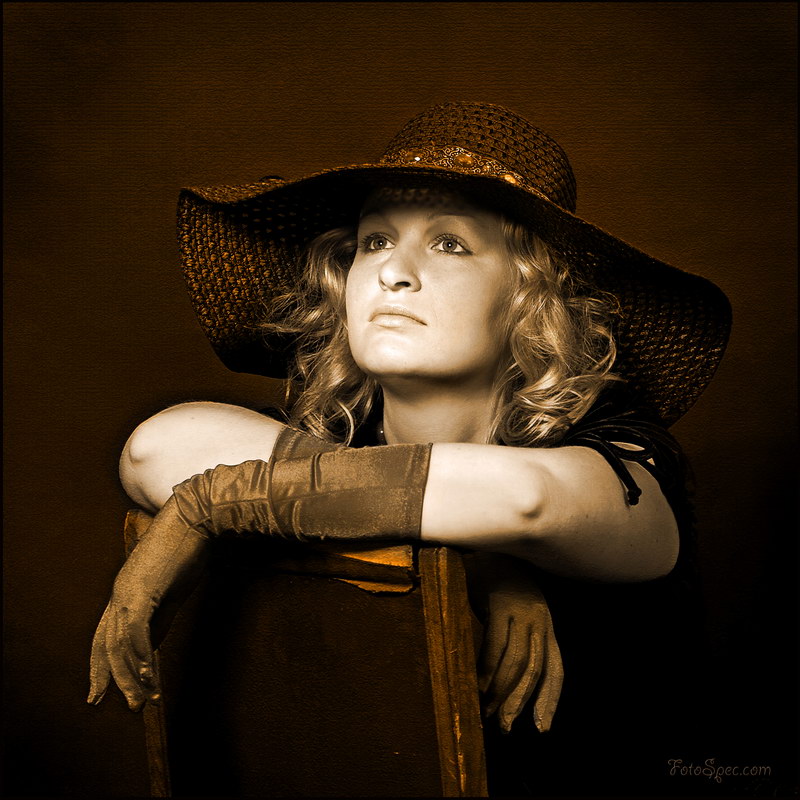 Portrait in studio.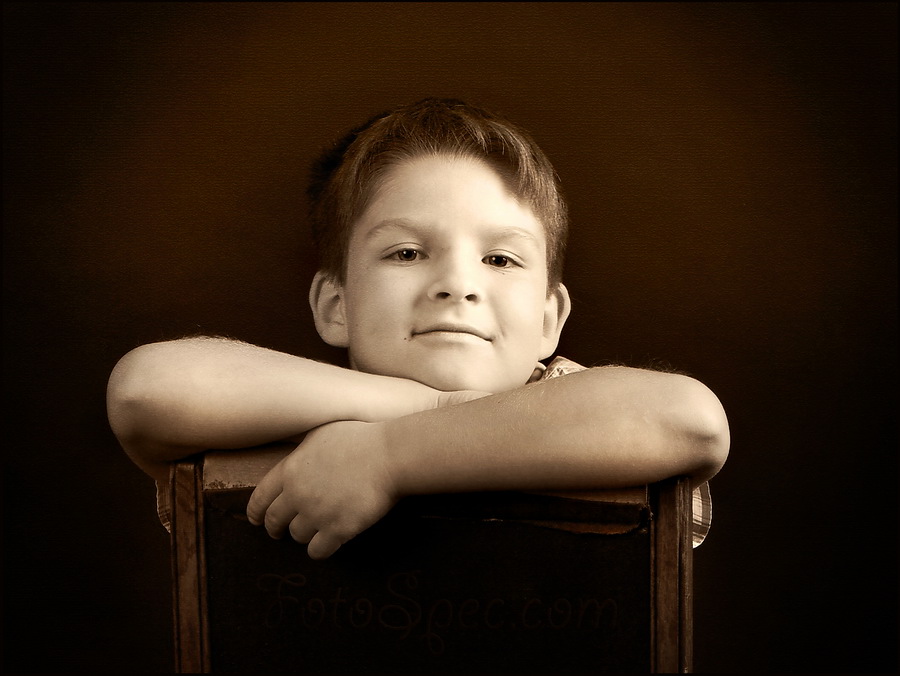 Child portrait in studio.
| | |
| --- | --- |
| (c) Copyright Andrey Ponomarev, FotoSpec.com | |